Celebrate and enjoy in atmospheric event and wedding sites
The location makes the difference! Whether wedding reception or birthday party, company anniversary, team or club event, workshop or seminar: In the unique ambience of our farm barns and haylofts, your event will be an unforgettable experience. Everything you need is right here, - the idyllic location, the homemade delicacies from the farm kitchen, and an imaginative supporting program.

The farm is the perfect location for events of all kinds and will make your occasion a memorable experience for you and your guests. Whether you are planning a light-hearted birthday party with a dozen friends, an informal club event or a glittering wedding celebration with up to 300 people: you are sure to find the right setting among our farms in all regions of Switzerland.

From the cozy Partystübli room to the carefully renovated Spicher: the atmospheric event settings of our farms are always unique and unconventional. Surrounded by meadows and fields, you can celebrate more freely than anywhere else - often with the advantage of a fantastic view of lakes and mountains. You will be spoiled with authentic Swiss cuisine, lovingly prepared with seasonal products directly from the farm or region. For children, the event location becomes a colossal adventure, because there is always something happening at the farm. So, no matter how long the event lasts, there will never be time for boredom, even for the youngest guests.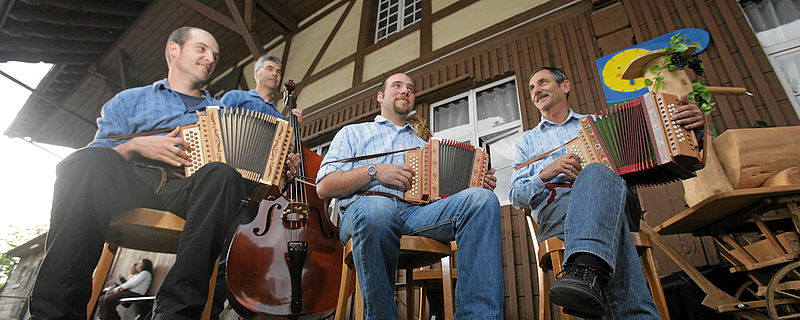 Events - something out of the ordinary

Surprise your guests with an unusual supporting program. In addition to farm tours and stable visits, tastings and gourmet workshops, the "Farm Olympics" are among the legendary highlights of any farm event. To guarantee incredible fun and an exuberant atmosphere, event possibilities include a nail hammering contest, cow milking, flag-waving, milk-can run, boot-throwing and many other disciplines to be tackled to your heart's content. No other event location can offer such a fun-filled variety of out of the ordinary activities for your private celebration or your company event.


A spectacular Wedding setting

The most beautiful day of your life deserves an incomparable wedding celebration. Romantic, rustic, close to nature and above all authentic and charming. Celebrate your wedding under the open sky on a blossom-filled meadow. Or celebrate in the enchanting atmosphere of a rustic barn with benches made of straw bales and savor the unique culinary delights from the farm kitchen. From the wedding ceremony to the aperitif and the banquet to the festive party, our farms offer an enchanting wedding setting provided with love for tradition and endless possibilities. Accommodations are available on-site for you to spend the wedding night at your event location.

Discover our most popular wedding locations


The ideal event location for clubs, company events and seminars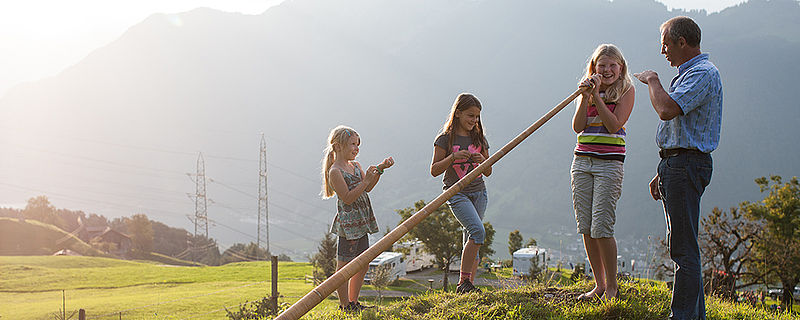 Are you looking for the inspiring setting for your seminar or teambuilding event? Are you planning a stylish Christmas dinner for your club, your employees or your customers? Or would you like to celebrate your anniversary in a completely unconventional ambience? Or simply celebrate in a relaxed atmosphere and enjoy the moment with the finest culinary specialties. On our farms you will find the perfect location for these and many other events. Located in the heart of nature, there are no limits to creativity on our farms. Far away from seminar rooms and bland and boring meeting rooms, the participants of your event can find inspiration while breathing in the fresh country air.