Original and affordable: "Sleeping on Straw "and our Group Accommodations

Are you looking for inexpensive accommodation for your club trip or a class camp? Many farms offer "sleeping on straw", multi-bed rooms and mattress camps for extremely budget-friendly overnight accommodations. These are perfect for group trips but also for multi-day hikes, bike tours and affordable family vacations.

At any price, you can look forward to a unique, natural and safe experience on our farms. Spending the night in a converted barn or on a hayloft - with a bit of luck even with a view of the animals in the barn - lets you actively experience country life up close. Far away from the noise and hustle and bustle of everyday life, you will enjoy the beautiful landscape and direct contact with nature. For big and small animal lovers, on the farm there is hardly a wish left unfulfilled. Experience exciting interactions with your hosts as well as with other guests in a relaxed, informal atmosphere. And, of course, you can look forward to special culinary delights with fresh seasonal ingredients and regional farm specialties.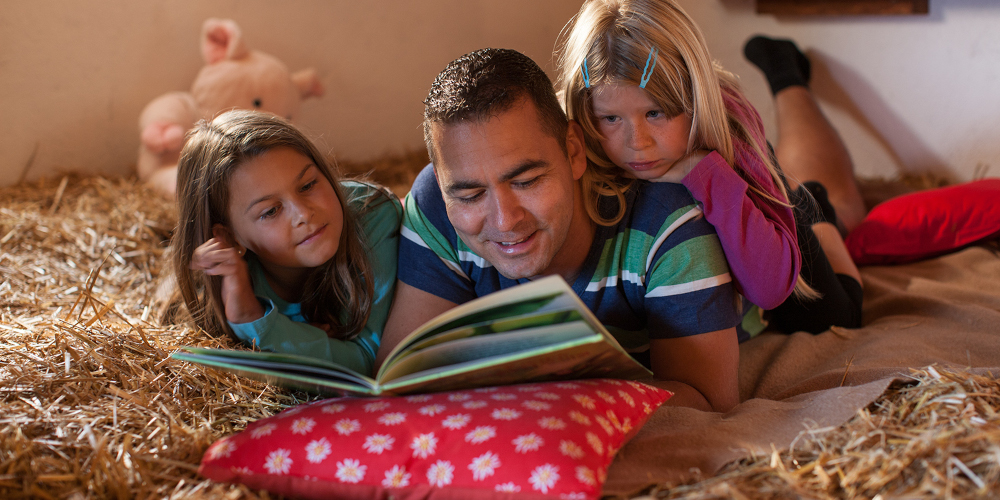 Thanks to our affordable accommodations, it is possible to enjoy authentic country life, even on a limited budget. These offers can provide the perfect stopover on multi-day hikes or bike tours - why not go from farm to farm? Our group accommodations as well as our "straw hotels" are extremely popular with clubs and school classes because they offer unique adventures at unbeatable prices. And, families, couples and individuals are welcome everywhere.


Sleeping on Straw – a unique adventure at an unbeatable price

The scent of fresh straw, the cozy warmth of the sleeping bag, the spaciousness of the barn and the special melody of the farm at night. Sleeping on straw turns the night into a unique experience. Especially for children, the night in the straw is an unforgettable adventure that will remain for a lifetime. Even adults will enjoy the thrill of a special night in a hayloft. And in the morning, a fine farmer's breakfast with freshly baked bread, homemade jam and fresh farm products rounds off the experience and ensures a perfect start to the new day.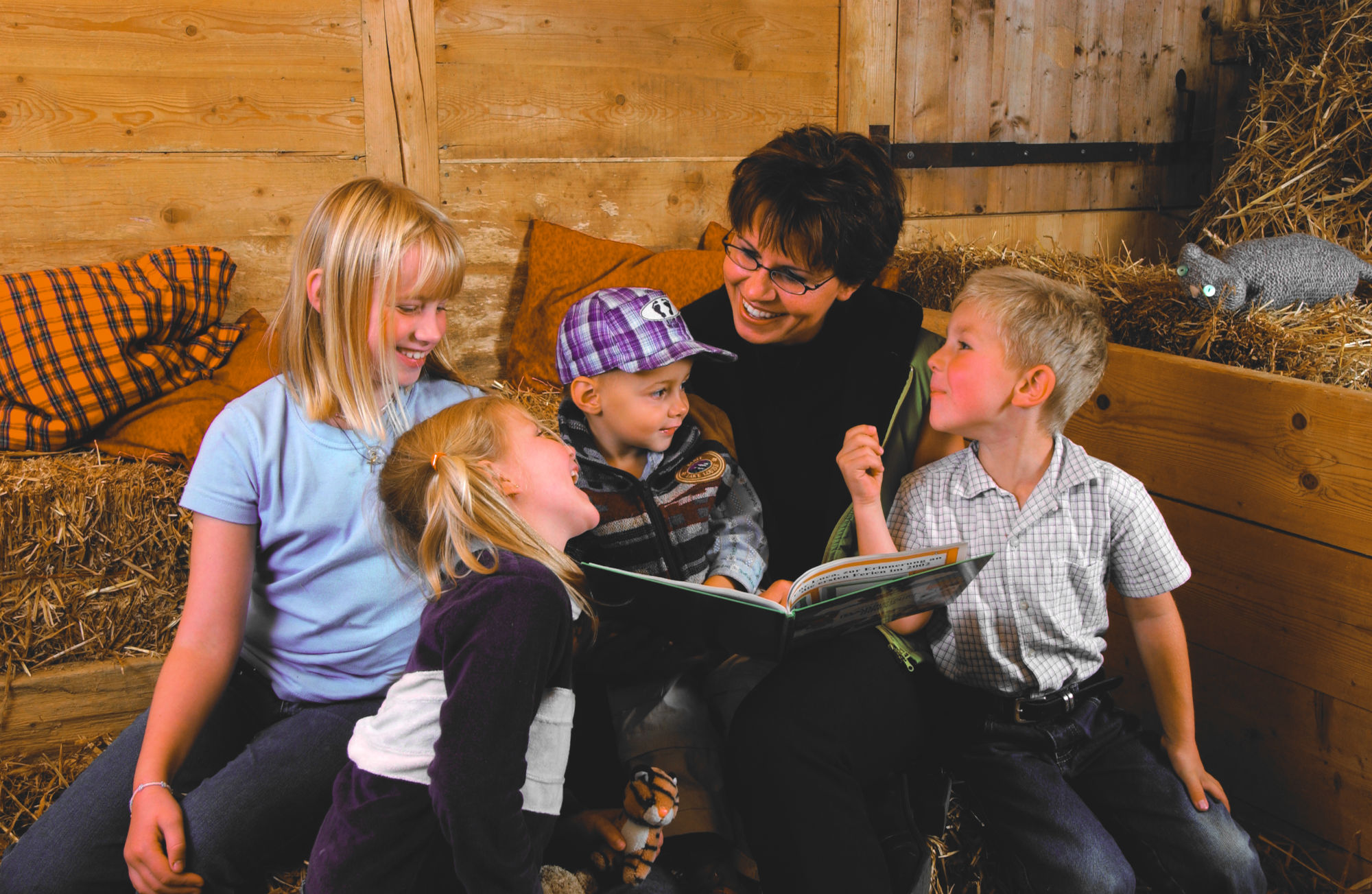 Price examples sleeping in straw (per person per night)
approx. CHF 25 to 35 for adults and teenagers over 16 years of age
approx. CHF 10 to 25 for children 6 years and older